Under the efforts of all staffs of the culture and property operation business , the project of Fanglve Bonded Logistics Center's joint inspection office building was completed,with the last step is completed, in the morning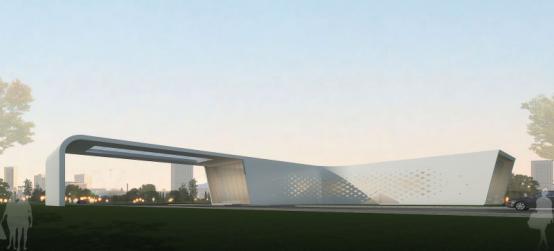 The effect graps for the Fanglve Bonded Logistics Center's joint inspection office building after impoundment
Cap of the main structure of the project mark that this project will be officially transferred to the next stage which include the construction stages of masonry 、primary-secondary、decoration and fitment.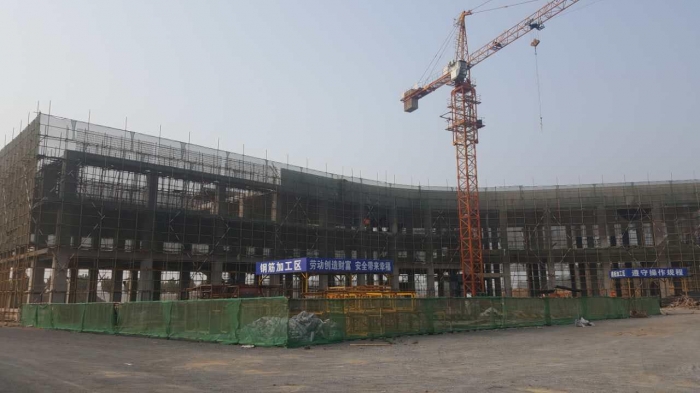 the jcv of the project for the Fanglve Bonded Logistics Center's joint inspection office building after the sealing
Total construction area of the project is 5669.6 square meters, panned for completion at the end of the year. It will be a offices to meet the need of the one stop bonded logistics service,and it integrate some parts include customs、entry-exit inspection and quarantine、bank、subway、foreign exchange、freight forwarding、insurance and so on.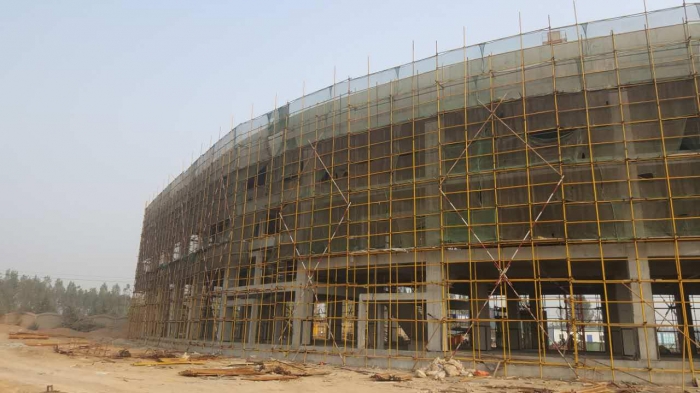 the jcv of the project for the Fanglve Bonded Logistics Center's joint inspection office building after the sealing