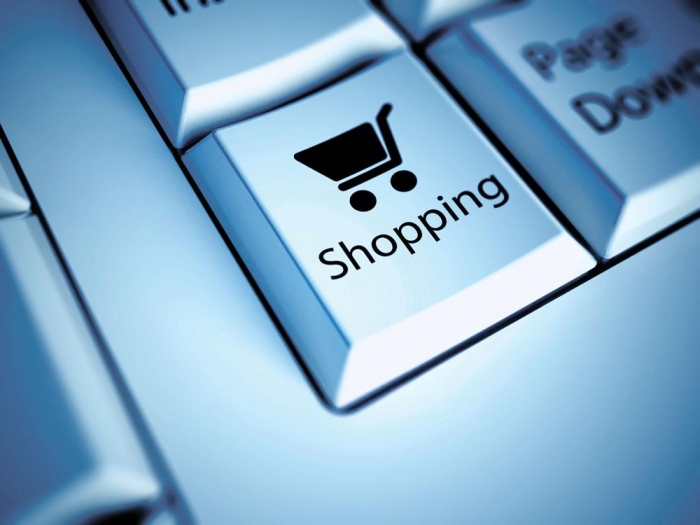 "Overseas purchase" electric business platform cluster, is fully rely on strategy group authorized by the state council, the general administration of customs, ministry of finance, taxation, foreign exchange administration "four ministries jointly approved by shanxi strategy of bonded logistics center in" two head out, commissioner of "special function and policy, with the help of the Internet technology, for the vast number of consumers the clustering of the electric business platform pour.Since the operation of platform has received the good effect.
Micro dealer market for further development, the use of the power of the minivan, spread of social media and mobile social flow aggregation and translated into purchasing power, network operations department of science and technology project development for active play to the talent advantage, now rely on WeChat third party service, with the aid of micro au SDP model, successfully build the sales system is a new generation of micro electric suppliers - strategies for overseas purchase micro mall.
Outside strategy for micro mall, each consumer focus on "overseas purchase bonded mall" service, enter the "member center", can apply to be a minivan.Then through sharing product link to the circle of friends, weibo, QQ space on social media, such as using familiar relation chain spread word of mouth.After that once someone through this link, can get commission.Minivan drainage and success to 5 transactions, can apply for to upgrade become a distribution, get a higher commission and develop their minivan fans.
Through micro mall everybody electricity distribution pattern, conducive to online communication, centralized flow fan precipitation polymerization, customers, forming a powerful fission brand communication mode, power group quickly into the mobile telephone business time.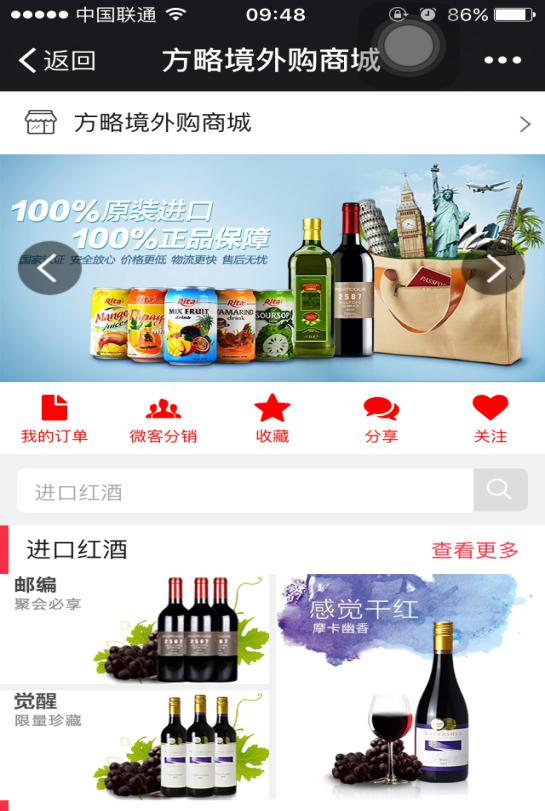 Strategies for overseas purchase micro shop interface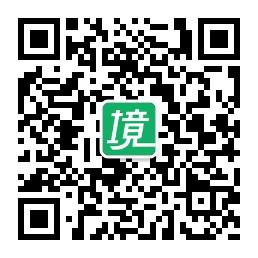 Strategies for overseas purchase micro qr code mall login interface