local standards compiled by Group's Industrial logistics division recently passed the final Appeal of the provincial quality supervision departments of local standards.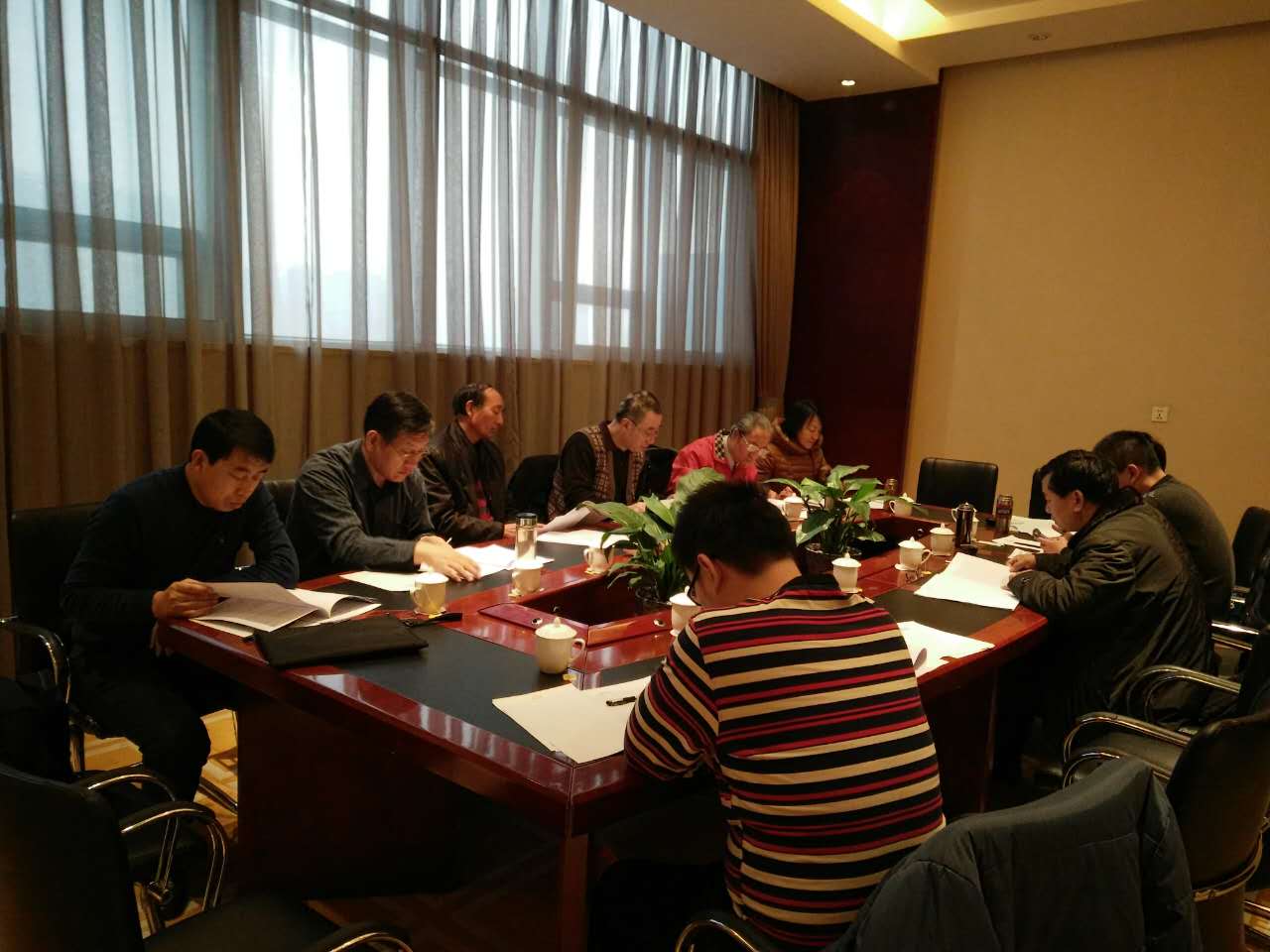 The main drafters, director of the industrial logistics division office for Standardization Weigenshang (back row, second from left) is reporting standard preparation instructions.
In January 21, 2016, Shanxi Province Quality and Technical Supervision Final Appeal was held in the provincial capital Taiyuan for relevant local standards,which proposed by Linfen quality and Technical Supervision,and jointly drafted by Houma Industry business Bureau of Quality Supervision Fanglue Group . The appeal chaired by Zhang Qing, deputy researcher of Provincial Quality and Technical Supervision . 7 assessment experts were hired from Shanxi Quality and Technical Supervision,Taiyuan Railway Bureau, Shanxi Institute of Standardization researching , Taiyuan Normal University, Shanxi Bureau of Quality Supervision Standardization Sector, The senior engineer Mr. Zhao Zuming was elected as Review Team Leader in the meeting. Director of the industrial logistics division office for Standardization Weigenshang led the relevant staff and the standard drafters to join inthe meeting.
.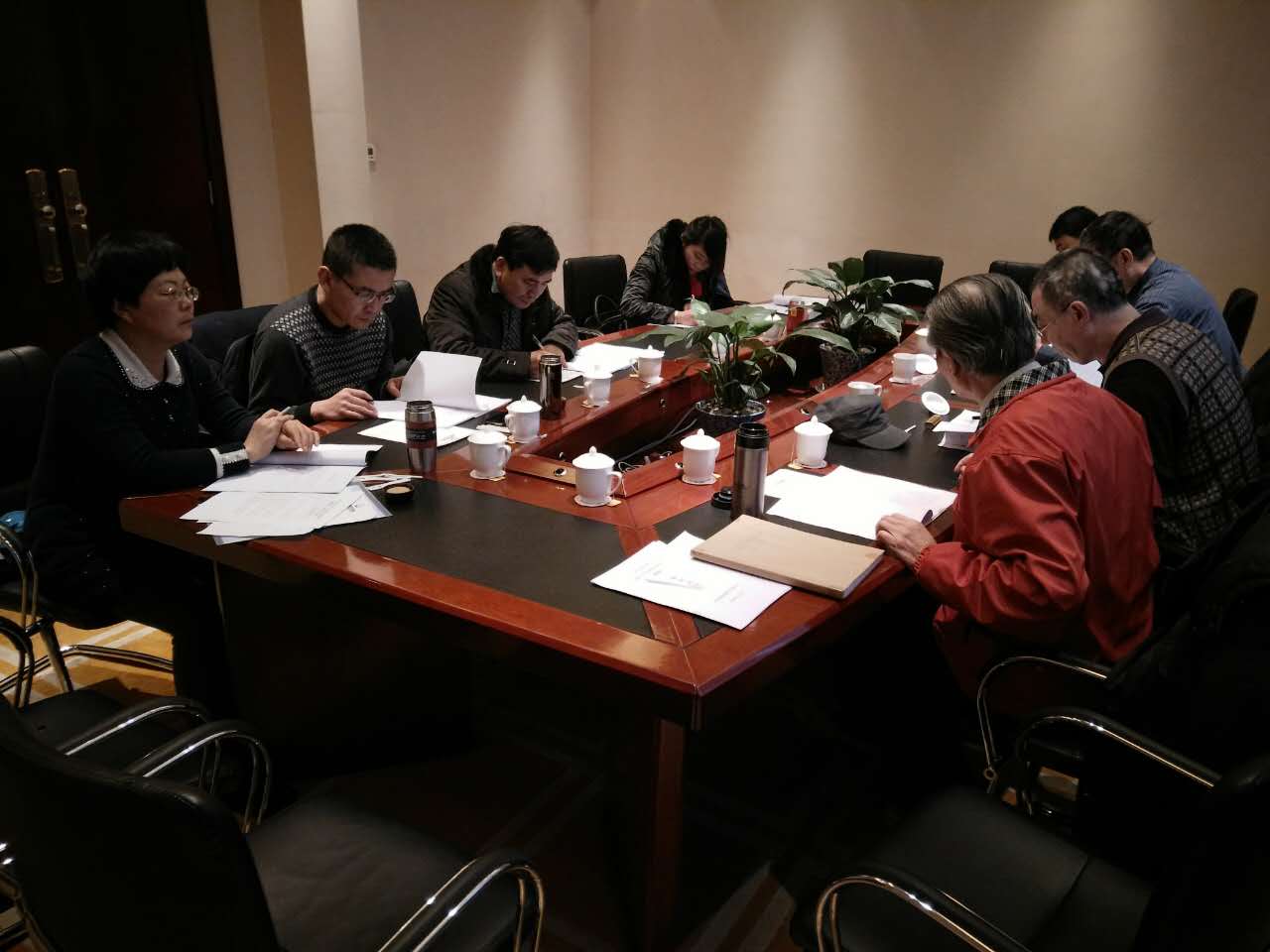 Review Team Leader Mr. Zhao Zuming (back row,first from left) published final results of the review
At the meeting, of the Shanxi drafted local standards - "logistics warehousing requirements of service quality ," the preparation of the case described and the overview content of the standardchapter has been introduced by director Weigenshang , the standard of the main drafter . Then every assessment expert standard for reviewing the manuscript and made comments one by one, and finally the assessment team leader in a combination of everyone's opinion on the basis of preparation of standards published assessment report. Review group agreed that the standard of this manuscript, fully reflecting the state "warehousing requirements of service quality," the basic idea, at the same time, the province has fully integrated logistics and warehousing line of practice, more refined goods in warehouse management, warehousing and comprehensive management of relevant content, in addition to emerging customs import bonded goods storage business warehouse receipt financing pledge supervision of goods proposed standards differentiated, very fit actual standards for the preparation, reached the intended purpose, so they agreed to pass. Meanwhile, the review group drafters hope to be fully integrated in after experts raised some comments on the standard of some of the final details and then revise and improve, as soon as possible and then reported to the provincial bureau for review. Once the audit passed and as local standards in Shanxi released, so that more of the logistics business by sharing this standard, improve warehouse management level, improve customer satisfaction, for the social and economic development and make new contributions.